Are you susceptible to a cyber breach?
33% of small businesses will suffer a cyber-attack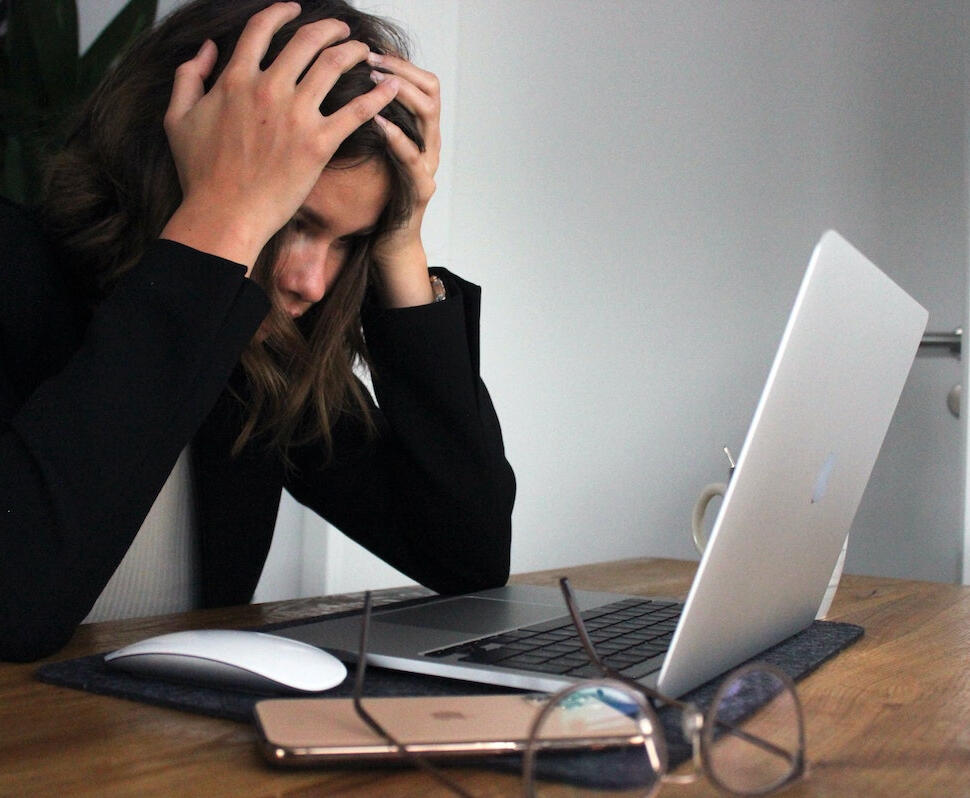 ---
Phishing
62% of businesses experience phishing and social engineering attacks

---
Malware
92% of malware is delivered via email

---
Affect on businesses
61% of businesses cannot operate after a cyber attack
Email and phone number exposure
Email and phone number breach awareness
Check if your corporate email addresses and phone numbers have been exposed on web sites that have been breached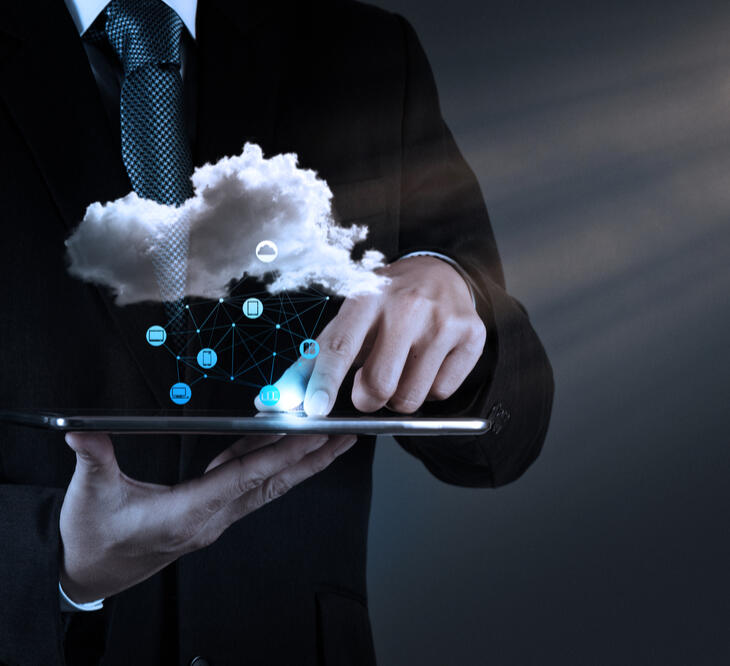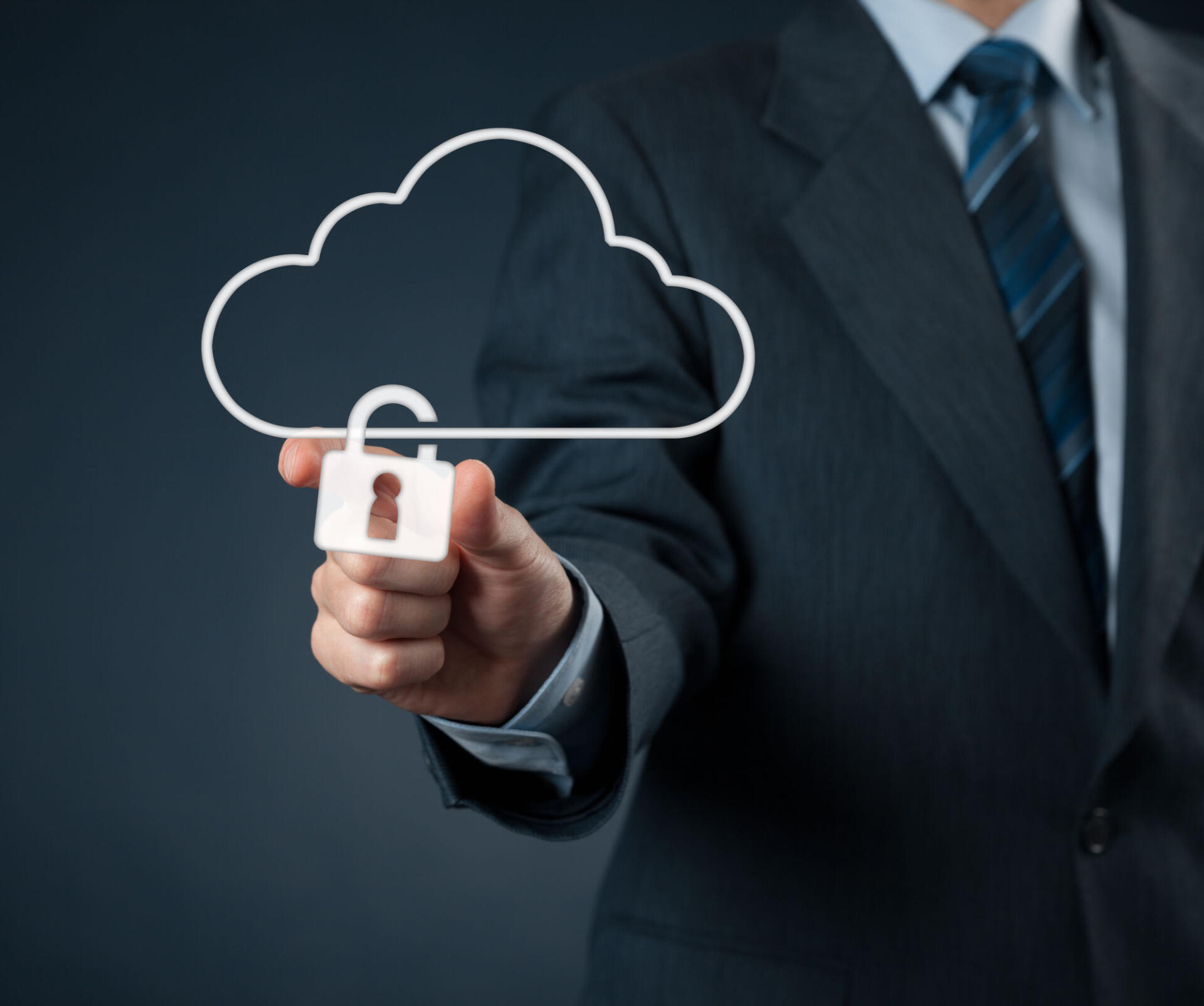 Corporate Cloud Security
Secure your Microsoft Cloud
Our platform checks how secure your Microsoft 365 environment is and provides recommendations on how to better protect yourself and your business
RECOMMENDATIONS TO KEEP YOU SAFE
RECOMMENDATIONS
After reviewing your security posture, our platform provides recommendations on the most effective steps you can take to improve your protection against cyber attack
We make it easy

---
Step 1
Sign in with your work account. Our platform will automatically check whether the email addresses and phone numbers in your company have been breached and how secure your Microsoft 365 environment is

---
Step 2
We'll provide a list of your email addresses and phone numbers have been breached, along with recommendations on how to improve your cloud security

---
Step 3
We want you to be cyber safe in your personal life too - therefore our platform provides you with the ability to have your personal email address & phone number checked too
We make it affordable
LIFETIME ACCESS
$99 once off
Check how safe your business is from the most common cyber attacks
Scan company email addresses for cyber risk

Scan company phone numbers for cyber risk

Perform a Security Audit of your Microsoft 365 environment

Scan your personal email and phone number for cyber risk

Actionable recommendations

Lifetime access. Charged on a per company basis

Pricing is AUD ex GST
Not Ready to Buy
Subscribe below and get our free tips and tricks on improving your cyber defences

© MyWebTop Pty Ltd. All rights reserved.